Meet the training team
Our training team is made up of skilled members of the spill industry with vast amounts of knowledge obtained over many years of practical experience.
The team have delivered hundreds of courses across the UK and across multiple industries.
Enquire now
Our experts
Oliver joined Darcy 10 years ago and offers various levels of spill response training. He has delivered training courses for a number of blue chip organisations across the UK.
Oliver also delivers site surveys for customers and supports them in their quest to improve environmental compliance.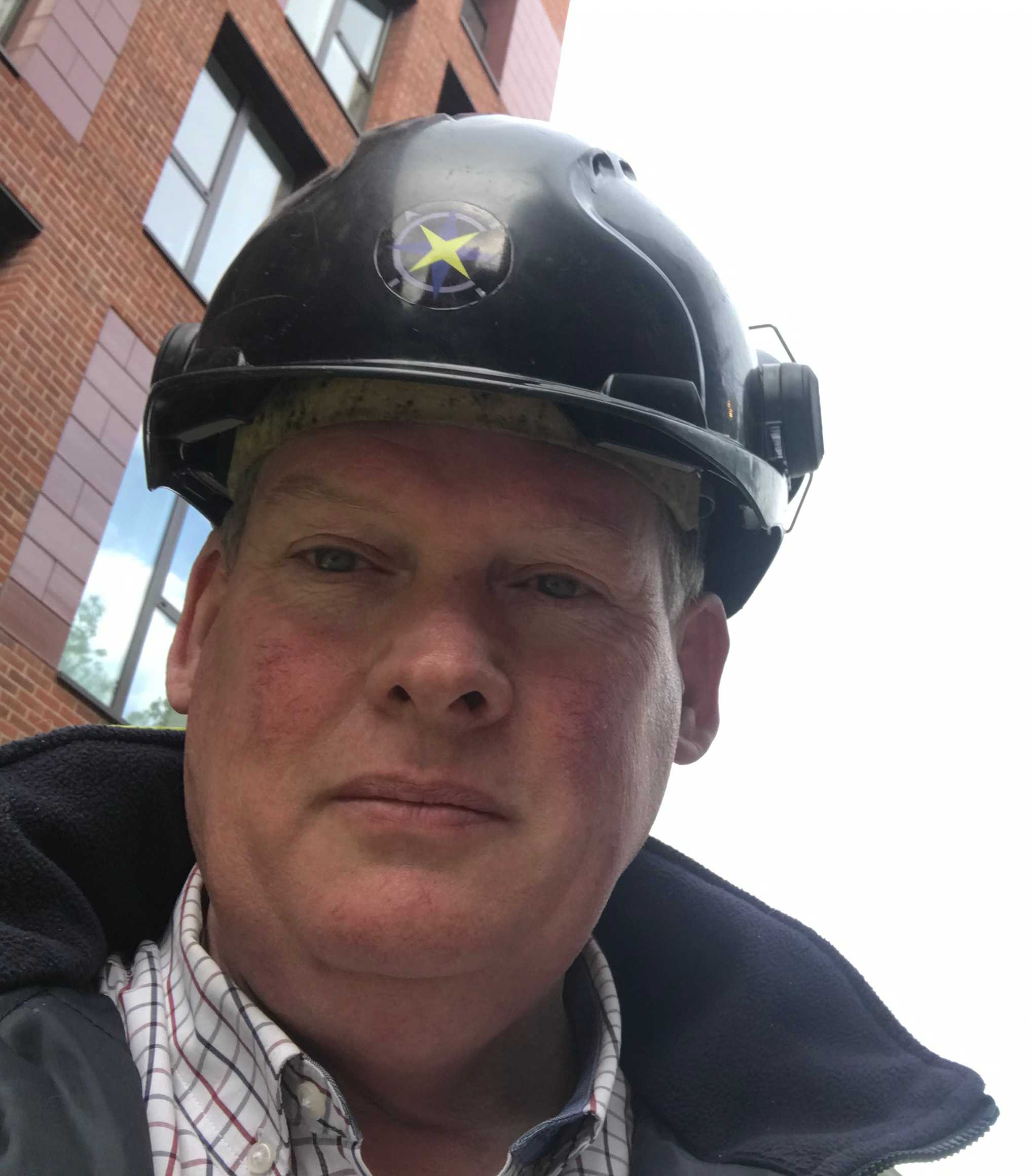 Stewart has over 30 years experience as an environmental regulator and consultant.
Operating at an international level, Stewart is a board member of the UK & Eire Spill Association and is the current Chairman of the International Spill Accreditation Scheme which sets and monitors standards within the spill response industry.
A former professional coach who has worked for a number of organisations in the Sporting Industry. Danny has a vast experience in delivering presentations and information from working with individuals, small groups as well with full team groups.
Danny joined Darcy back in 2020 as a Spill Response Trainer and also carrys out Site Spill Audits for customers across the UK.
Why train with Darcy?
With over 30 years of training and spillcare experience, our team are dedicated to ensuring your team aren't only compliant, but feel safe no matter what while on site. As we manufacture a wide range of spillcare solutions, our trainers and experts have a deep understanding of how to effectively use the products correctly and can pass this knowledge on to your team.
Enquire about a course
To find out more about any of our courses, check availability in your area or simply book a course please fill out this form and include any details you feel would be pertinent to your requirement and we will do our best to accommodate. One of our experienced training staff will then contact you to discuss further.